Akrana
Akrana is a brand inspired by both urban culture and sports. The fashion and sports world are convergent in more ways than people may think. So ABF wants to combine them and create inspirations with its designs. Akrana also inspires to be inclusive. One of A's major aims is to make sure that No One Feels Left-Out(NOFLO). Everyone is kept in mind with every design from beginning to the completion of it. Here I strive to make sure that your STYLE IS FOREVER.
The feature edition
An amazing limited edition and unique design
BUY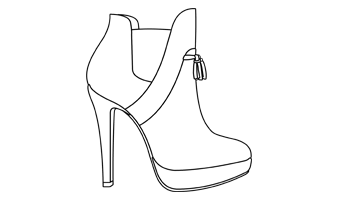 Abbay-Haelay
Tassels platform pump
Upper high-heeled ankle boot
Authentic Italian manufacturing
Each design is meticulously constructed by a skilled network of selected Italian artisans, there are no finer hands in the field. The handcrafting and the materials, are state-of-the-art.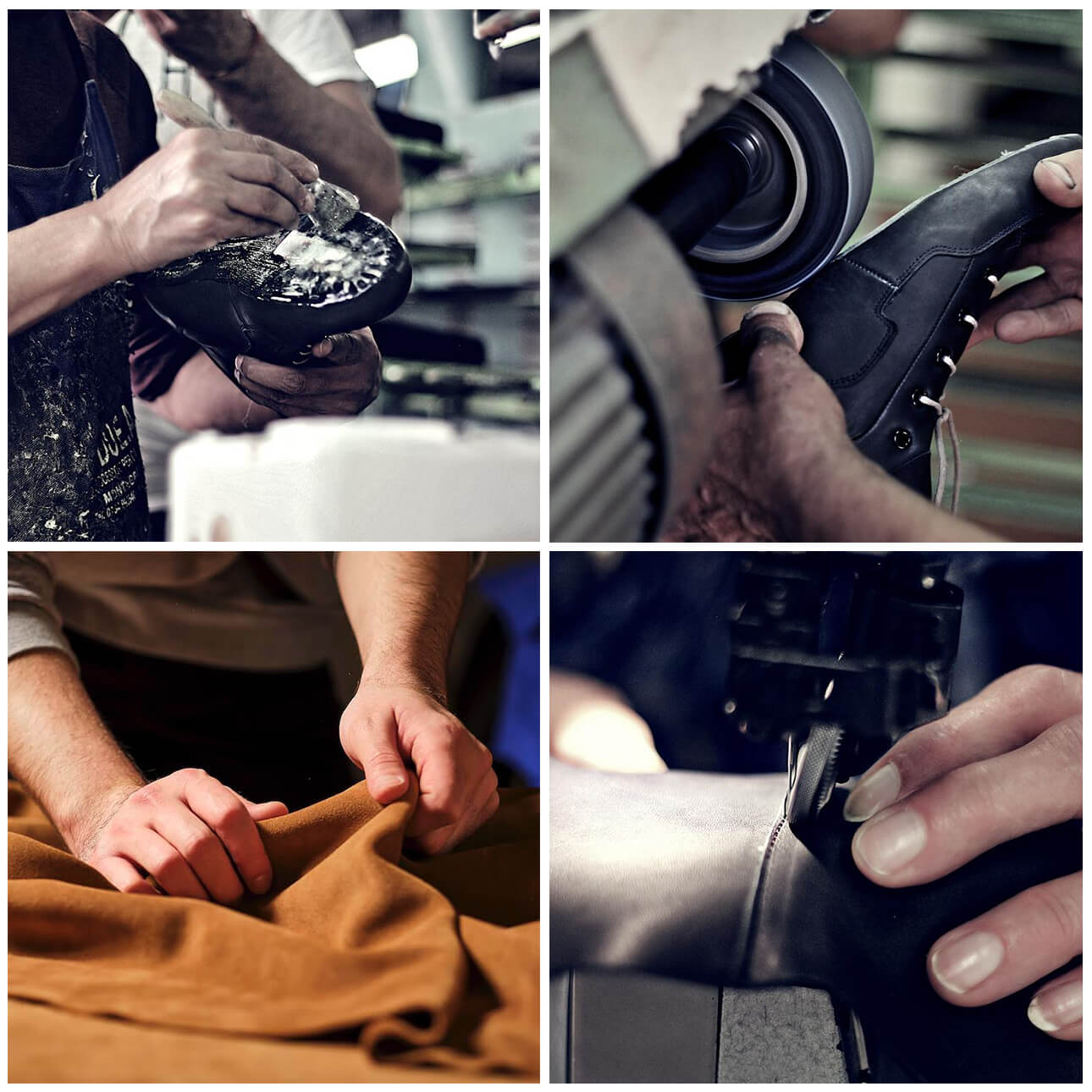 Permanent collection
This collection is for the high fashion- Urban-tastic- and Sporty. You can look your best and also put a kick in.
Share these designs with your community
OTHER DESIGNS WE ARE WORKING ON
About Abdulkhadir Mwanambaji
I'm A Jareer-Mzigula designer who resides in the United States. Somalia is my originality. I'm also a poet, and a communal musician on top of being an aspiring designer. I hail from the Jareer Weyne(The Great Jareer) community. I'm a passionate designer and artist. Every design is treated like a poem. I'm a perfectionist. I love to perfect every craft, anything that I try my hands on. I don't mind being viewed as a perfectionist because my final products speak for themselves. My people call me #Anarka.
https://www.instagram.com/akranastyles