Akrana
Akrana is a brand inspired by both urban culture and sports. We aim to create inspiration with all our designs. Our main goal is to make sure that No One Feels Left Out(NOFLO). Because Here, we strive to make sure that your STYLE IS FOREVER.
BLACK FRIDAY & CYBER MONDAY ARE HERE! USE CODE BLACKCYBER2022 FOR 15% OFF AT CHECKOUT
The feature edition
An amazing limited edition and unique design
BUY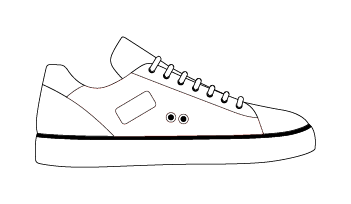 Alphazooms
Sporty tennis style
Italian high-quality leather defines a stylish sneaker in a sporty, casual low-top silhouette
Authentic Italian manufacturing
Each design is meticulously constructed by a skilled network of selected Italian artisans, there are no finer hands in the field. The handcrafting and the materials, are state-of-the-art.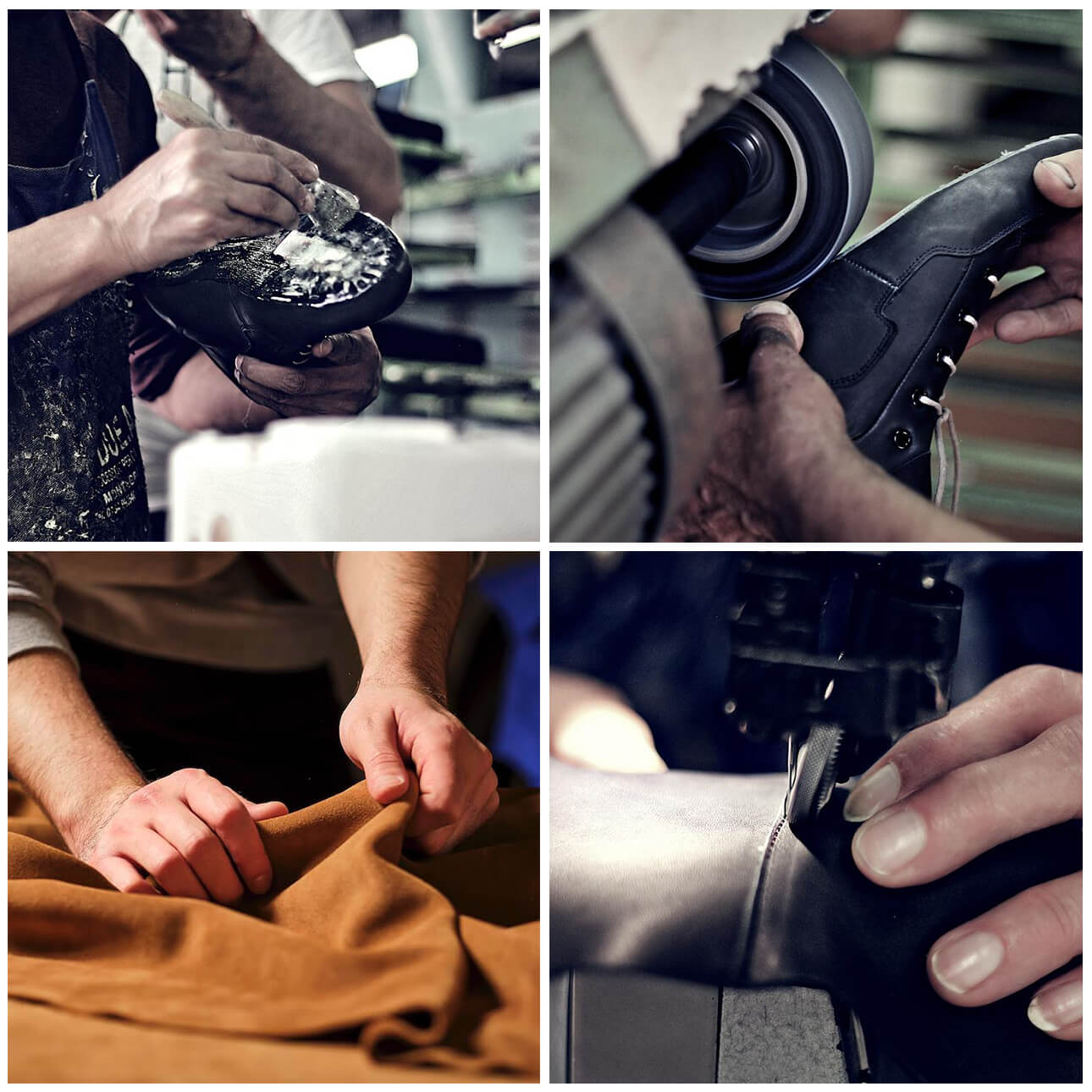 Permanent collection
This collection is for the high fashion- Urban-tastic- and Sporty. You can look your best and also put a kick in.
Share these designs with your community
About Abdulkhadir Mwanambaji
I'm a Great Jareer musician, poet and designer. I'm from the Great Jareer community also known as the Somali Bantus. I'm a highly passionate person who takes his craft very serious. Every one of my designs is treated like a poem. I mean that in a literal way. Oh my name? My name is Abdulkhadir, but you can call me #Anarka tho, cause that's what my people call me....and I love it.
https://www.instagram.com/akranafootwear