ALPHA MADE BRANDS FOOTWEAR
Alpha Made Brands Footwear is a brand inspired by both urban culture and sports. As someone who have grown watching both fashion and sports evolve. I grew up in sports- being a soccer player myself. I became a committed student of fashion just in the last few years- but I have an insatiable desire to create and influence in both the sporting and fashion world. Two world which I believe are actually convergent in more ways than people may think. I feel honored to be on this platform, and to be able to expand that same hunger and drive and impress it on the rest of the word while doing something I love- which is designing. AMB Footwear also inspires to be inclusive. One of my major aims is to make sure that No One Feels Left-Out(NOFLO). Everyone is kept in mind with every design from the beginning to the end.
The feature edition
An amazing limited edition and unique design
BUY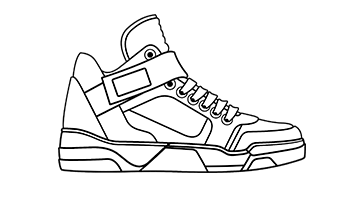 JareerWeyne 20s
Fashion strap hi top
This hi-top sneaker is inspired by futuristic themes
Authentic Italian manufacturing
Each design is meticulously constructed by a skilled network of selected Italian artisans, there are no finer hands in the field. The handcrafting and the materials, are state-of-the-art.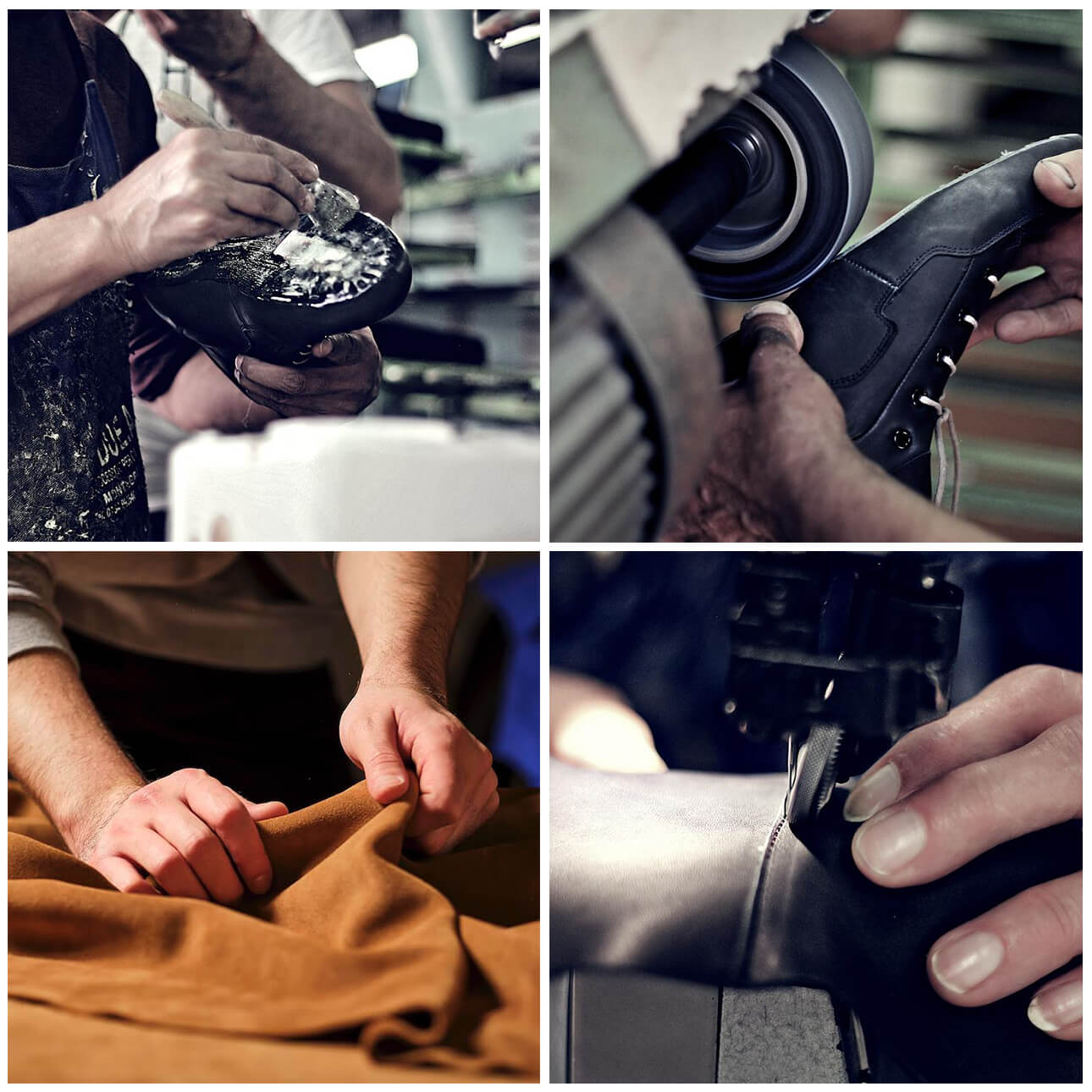 Share these designs with your community
About Abdulkhadir Mwanambaji
I'm A Jareer-Mzigula designer who resides in the United States. Somalia is my originality. I'm also a poet, and a communal musician on top of being an aspiring designer from my beloved Somali Bantu Community- also known as Jareer Weyne(The Great Jareer) community. I'm as passionate as they come. I'm also a person who loves to perfect every craft or any other thing that i try to achieve. I don't mind being seeing as a perfectionist- as long as I back it up with final products that go beyond fan, reader, or customer expectations. You can call me #Narka.
https://www.instagram.com/alphamadefootwear/